Welcome To TheMexicanTaco.com, Southern California's #1 Original Mexican Taco Catering.

Providing the original taco guy, taco bar, and on site taco cart catering
A Quality Taco Catering Service that is unparallel! Our delicious and mouth watering tacos mixed with a one of a kind family friendly staff, and Bam you have The Original Mexican Taco Catering team! Providing fresh ingredients, great service and on site taco catering.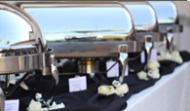 Mexican Food Catering for any type of event in Orange County, Los Angeles and San Diego. From Tacos, Barbacoa, breakfast omelets, burritos, to our delicious enchiladas let us know what you have in mind and we can help you out!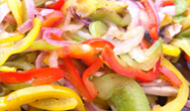 Taco Cart Catering Orange County, Los Angeles and San Diego like never before. Our amazing service provides some of So Cal's best taco cart catering tacos. If you're looking to have onsite taco cart catering service for a backyard birthday party, graduation, company lunch or our premium wedding taco cart setup. Let us know and we can customize a great event!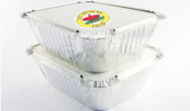 Drop Off – Delivery Option for any indoor event, whether it's a baby shower in a hall. An office taco Tuesday party, a group of attorneys just looking to have a taco bar? Give us a call and we can set you up with a drop off delivery catering option!